Current Obsession: Lace
Monday, October 11, 2010
Lace is undeniably sexy.


I love this picture of Beyonce in a beautiful white dress and fan
Add lace detail to anything and it immediately draws the eye. The best part is, lace is multi-seasonal. Lace can be worn just by itself in a flirty, peek-a-boo way in the summer. It can be worn as a see-through cardigan in the spring, and as detailing on a fabulous jacket or dress during winter.
Blake Lively's sexy lace dress
Lace can be sweet and feminine, or it can be kinky and provocative.
Rachel McAdams in a black low cut lace dress and peep toe pumps
Personally, I prefer lace on peek-a-boo type tops, and as detailing on my dresses. I also adore those pumps with lace overlay (Sharon, my sister, owns a pair of those).
Dakota Fanning looked amazing at the New Moon premiere in a black lace dress
Since it's the spring time here in Melbourne, I thought I'd post a couple of eBay listings that I think are perfect for this weather.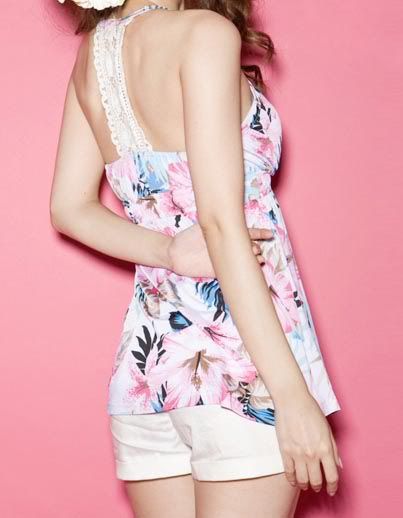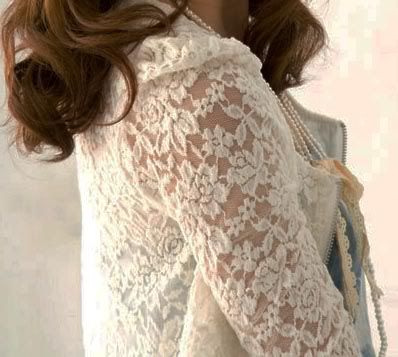 Also, remember to join
my giveaway
so you can win some cool prizes, including a black lace-back top!